PTE's Machining Capabilities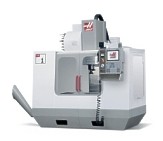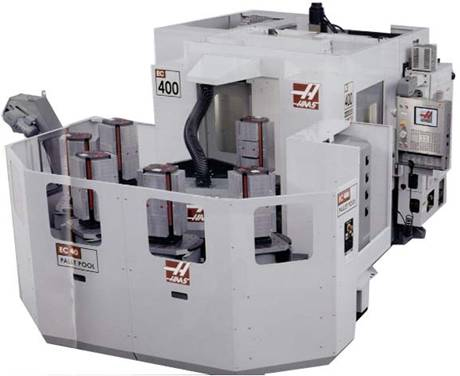 Power Transmission Engineering has worked hard to provide state of the art equipment at a competitive price. We utilize State-of-the-Art six pallet horizontal machine center with robotic gantry to produce high volume low cost production products. Breakdown, short-run and prototype applications are quickly handled with a Mazak's Universal Quick Turn and Hass vertical milling center
Below you will find a list of some of our capabilities and specialized machines.
• Coordinate Measuring Machine,
Brown & Sharp

• CNC Turning Centers: 48 x 120"long

• Horizontal Boring Mills: 92 x 120 x 92"high

• Vertical Milling: 60 x 100 x 32"high

• Grinding 60 x 60 x 36"high


Pictured here is one of the Hass vertical milling centers.
These machines have proved to be invaluable time savers.



Secondary Services:
• Balancing
• Heat Treating
• Stess Relieving
• Welding
• Gear Cutting
• Corrosion Resistant Coatings



In this close-up we can clearly see the tool changer
prepped for multiple operations in one programmed run

Below are some pictures detailing the palletized and robotic turning centers.

EDM Machining
In addition to our regular machines, PTE has a Wire-EDM Machine at its disposal. This machine offers stunningly accurate cuts and remarkable surface finishes.